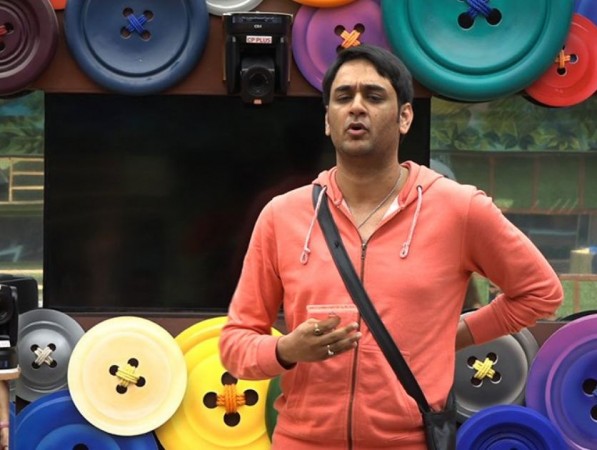 Bigg Boss has always been the favourite show of many celebrities. This time also many stars have expressed their liking and disliking for many contestants of Bigg Boss 11 and the latest one to join the bandwagon is telly actress Asha Negi. In her interview to a leading daily, the lady stated that she supports Vikas Gupta as he is playing the game very well. She went on to say that he is called mastermind for a reason.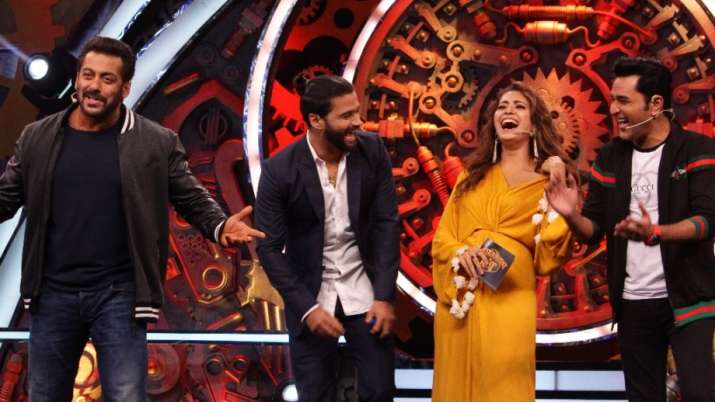 Asha stated that contestants in the house are jealous of Vikas and thus they called him mastermind adding that she likes the fact he carries the title with honour.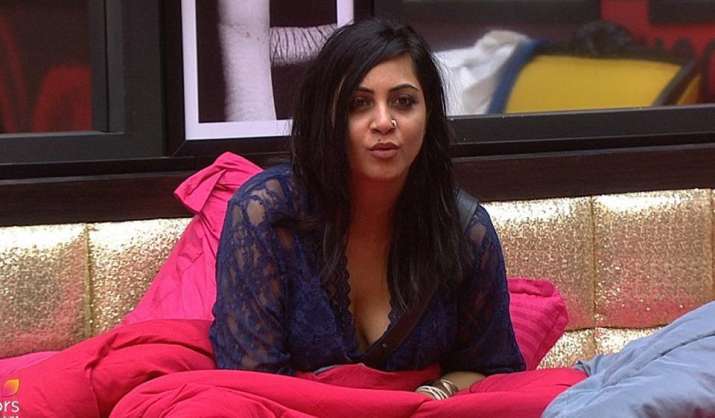 Indianexpress.com was quoted the actress as saying, "Right now there's no favourite but I do support Vikas Gupta. Not just because he is a friend but the way he has been playing the game is commendable. The entire house was recently against him and he did not let it deter him at all. And he is called mastermind for a reason. I think he is very intelligent to understand things that no other housemates can. They have labelled him mastermind out of sheer jealousy. But I like the fact he carries the name like a badge of honour."
Asha went on to say that she likes to watch Arshi Khan on the show as she is very entertaining. The lady recently appeared on Bigg Boss 11 to promote her upcoming show Entertainment Ki Raat. She interacted with Salman and asked him many funny questions.