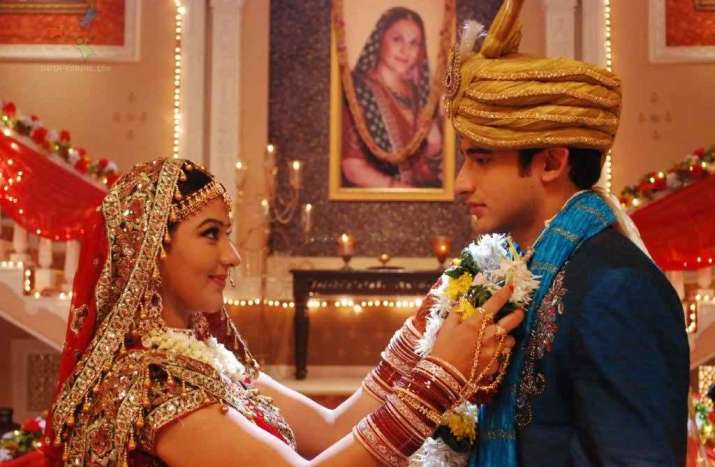 Shilpa Shinde is certainly the most talked about contestant in the ongoing season of Bigg Boss. Her recent debacle with Bhabhi Ji Ghar Par Hain makers can be attributed for it. Plus, one of her arch-rival Vikas Gupta is also one of the contestants in the Bigg Boss house. However, the former Angoori Bhabhiji has made peace with the 'Lost Boy' for now. But her past still remains an interesting topic for her fans as well as non-fans. When Shilpa Shinde was sharing an animosity with Vikas, her relationship with former co-star Romit Raj was also dug up by a few housemates.
A video clip has gone viral in which Shilpa is heard talking to Puneesh about her wedding with Romit Raj. In the conversation, Shilpa tells him how she would have got married on November 28, 2009 but she chose to run away from the wedding.
She also revealed how people called her names after this episode. Shilpa taking all that in, took the blame and told that people who cannot deal with her should stay away from her.
Romit Raj and Shilpa Shinde were co-stars on a decade old popular TV show Maayka. The duo fell in love and decided to take their relationship to the next level. The wedding card was also printed but the whole affair was called off last minute. After that, Romit went on marrying Tina Kakkar and has a daughter with her. Shilpa Shinde went on doing TV shows which include her famous Bhabhi Ji Ghar Par Hain. Currently, Shilpa is enjoying the badge of being the most favourite contestant on Bigg Boss 11.