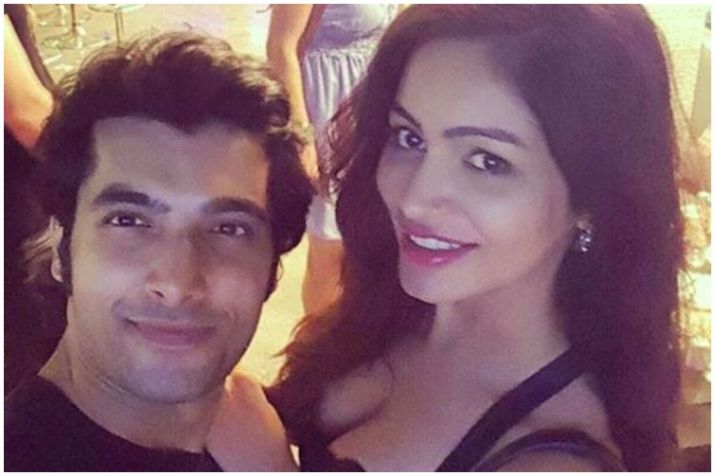 Telly actor Ssharad Malhotra recently announced that he has parted ways with her two-years long girlfriend Pooja Bisht. This came as a big shock for all his fans. Now, the lady has finally broken her silence and stated that he was behaving differently from the past six months, but she thought that it was due to work. She added that she had no idea that he is planning to end the relationship.
In an interview to Bombay Times, Pooja revealed that two months back, Ssharad told her that his manager has fixed a meeting with a girl in the pretext of professional collaboration. However, she came to know that they were connected on Instagram. She went on to say that the actor didn't have any reason to lie as she never interfered in his work.
She was quoted as saying, "On the day of break-up, he told me that he didn't feel any connection with me. He also told me that two months ago, his astrologer had advised him against being with me, saying that it is detrimental for him."
Pooja revealed that during the initial phase of relationship, Ssharad assured her mother that they will get married but he never said anything after that.
She said, "We have had our share of fights, but he would always come back promising to make things work."
Lately, in an interview to a leading daily, Ssharad admitted that he has broken up adding that he will always hold high regards for Pooja.