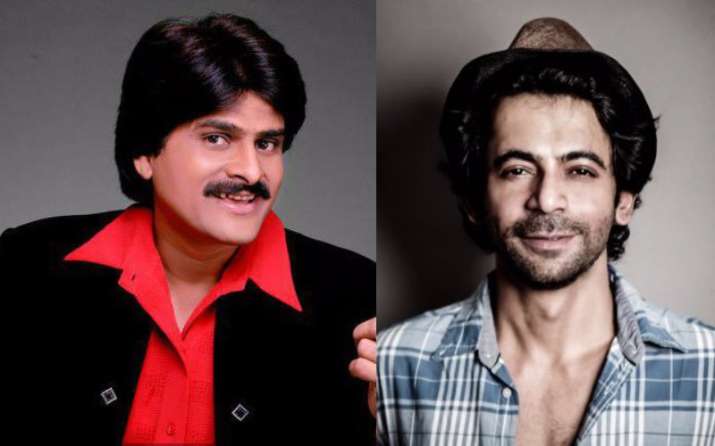 The Kapil Sharma and Sunil Grover brawl is not going to end in anytime soon. The amazing aspect of this celebrity fight is said, except the very two people involved, everyone else is making a statement. 
After Sunil Grover, Chandan Prabhakar and Ali Asgar refused to shoot for the show, rumours are rife that 'The Kapil Sharma Show' will be seeing some fresh faces in the forthcoming episodes.  
To keep the show running, Ehsaan Qureshi, Sunil Pal and Raju Srivastav has been roped in. All the popular faces from the comedy world has taken their side clearly. And now there are two groups; one supporting Kapil while the other on Sunil Grover's side. 
Comedian Ehsaan Qureshi not only took Kapil's side but also lashed Sunil Grover in an imprudent statement. In an interview with a leading daily, Ehsaan Qureshi said, "If you don't have the guts to speak because you think he won't take you again, then that means he is your God. Then leave this nautanki. You are just keeping quiet, he will cajole you and you will be back on the show. Grow a spine. Being a comedian is different but being human is also important"
He also called Sunil Grover with labels like 'Selfish' to have returned in the show when his own show 'Mad in India' flopped on the other channel. He even went on blaming Dr Mashoor Gulati solely for whatever happened between him and Kapil. 
He also criticised Kapil for his drinking habits and advised him to keep a check on his alcohol consumption.
People are waiting for Sunil Grover to open up on this issue.