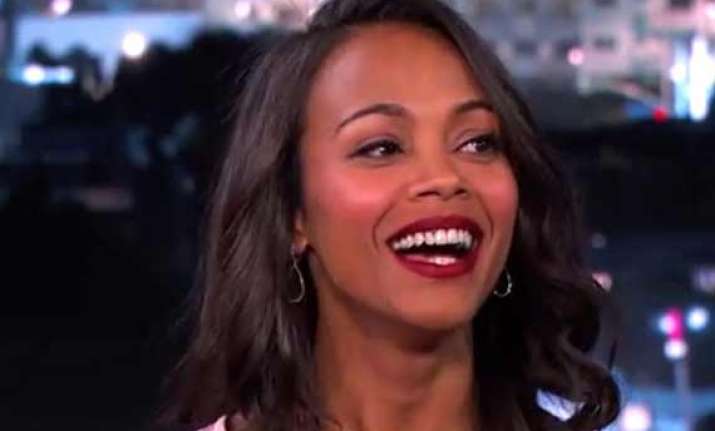 Los Angeles: "Avatar" fame actress Zoe Saldana says she will raise her children in a way similar to her own upbringing, but won't be as strict as her mother.
"I think it's inevitable that we end up like our parents. I hope that I inherit the good things and not the things that I could have lived without as a child," contactmusic.com quoted her as saying.
"There are things about my mom that obviously I have to raise my children with, but there are also things about our Latino culture that we'll never do to our children.
"That thing about, 'You're not friends with your kids, kids should fear you.' Your daughter needs to call you a friend. It's not the military, you're not training soldiers to send off to the f***ing war."
The 36-year-old is expecting twins with her husband Marco Perego, whom she married in a secret ceremony last year.
She'll probably instil in them most of the same rules her parents taught her as a child.