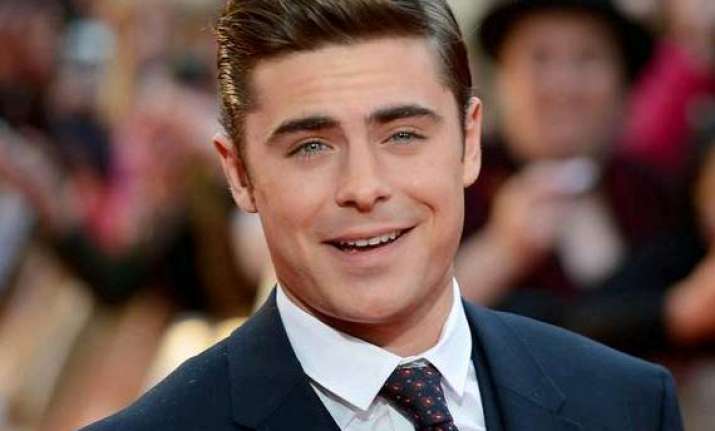 Los Angeles: Actor Zac Efron has sold the bachelor pad that became a headquarter for his drug abuse hell.
The 26-year-old recently revealed he fell in love with the Hollywood Hills home when he first bought it, but its location between busy Ventura and Sunset Boulevards made him an easy target for drug dealers, reports contactmusic.com.
Efron, who checked into rehab at the height of his substance abuse hell in 2013, said: "That house was sort of in the middle of everything. It spit you out on one end on Sunset and on the other end onto Ventura Boulevard."
"It was a great idea initially - concrete floors, metal windows - a great bachelor pad, in my opinion. But it was surrounded by windows, and at night people started coming up and tapping on the glass while I was asleep. It started to get a little bit strange."