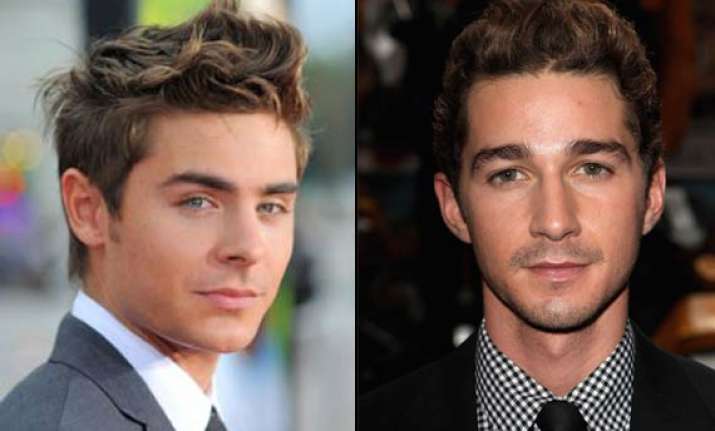 Los Angeles,  Actor Zac Efron will replace Shia LaBeouf in a big-screen adaptation of crime author John Grisham's "The Associate".
LaBeouf was to star in the film when it originated at Paramount Pictures in 2009, shortly after the book was released, but he has since dropped out. 
Efron will play a Yale Law School student who finds himself the target of blackmail, reports femalefirst.co.uk. 
He will even produce the movie under his Ninja's Runnin Wild company.