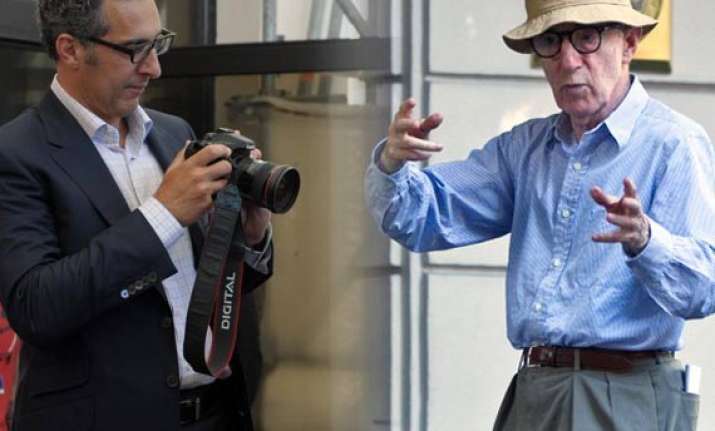 Los Angeles: Woody Allen, who has mostly made cameo appearances in his own films, will be seen in John Turturro's new film "Fading Gigolo" and the latter says that the actor-director doesn't think highly of himself as an actor.
Allen has donned the hat of just an actor in Turturro's directorial alongside Sharon Stone and Sofia Vergara.
When asked of Allen's awareness of the intimidating effect he has on people around him, Turturro said that as a director Allen considers the role very seriously.
"I think when he's (Woody) a director, yes and he takes that very seriously. But he doesn't think very highly of himself as an actor," Turturro said in a statement.