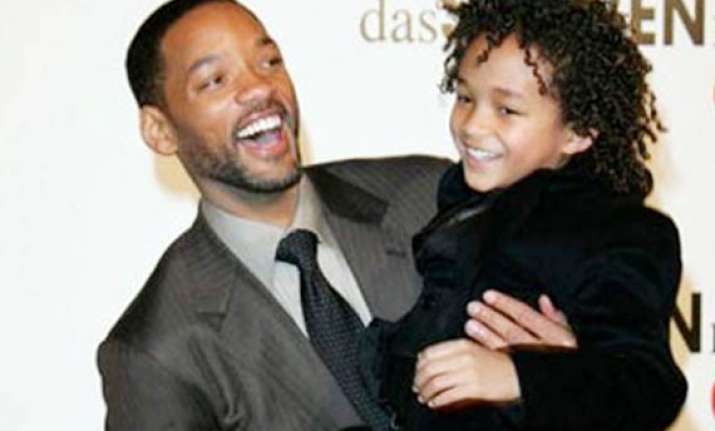 London: Will Smith and his 12-year-old son Jaden have reportedly been roped in for M Night Shyamalan's untitled new futuristic project.

The film centres around a young boy who roams the abandoned Earth with his estranged father, Will, after their spaceship crashes, reports the Daily Express.

Will and his wife Jada Pinkett Smith will also serve as producers of the film, according The Hollywood Reporter.

The father-son duo previously starred in The Pursuit of Happyness (2006).