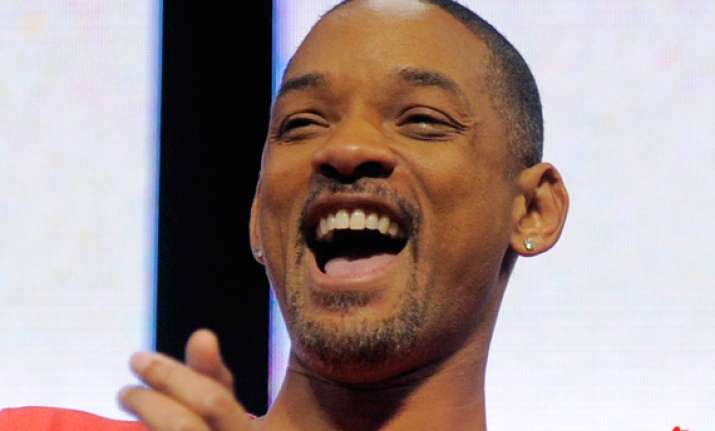 Los Angeles, Mar 31:
Prepare the slime!
Nickelodeon, the cable television children's network, kicks off its 25th annual Kids' Choice Awards Saturday night in Los Angeles, with host Will Smith and a parade of celebrity guests. But the highlight of the awards is always the green slime that's ceremoniously dumped on the stars.
Katy Perry and British boy band One Direction are both expected to perform, and Michelle Obama will present Taylor Swift an award to honor her philanthropic efforts.
For the awards, kids vote for their favorites in film, music, sports and TV. This year, the concluded "Harry Potter" franchise tops nominees with four nominations.
Expected attendees to the event on the campus of the University of Southern California include Robert Downey Jr., Chris Rock, Zac Efron and Nicki Minaj.