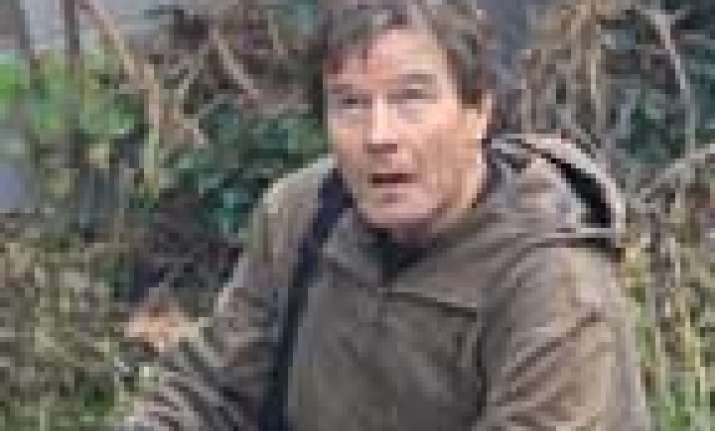 Los Angeles: Actor Bryan Cranston says that he had initially turned down the role in "Godzilla".
However, Cranston says he eventually realised that he had been a "fool", and then he decided to get aboard the highly anticipated blockbuster project, reports femalefirst.co.uk.
"I wanted to do something different. I didn't want to do something that can be compared to 'Breaking Bad'. At first I turned the role down because I didn't think 'Godzilla' would be the best thing for me to do. I think I was a little snobbish, to be honest with you," said the 58-year-old.
"The writing in 'Breaking Bad' was so superb and I wanted something to match that, but I thought, 'What a fool'. Maybe I'll never find anything to match that. So (I should) do something in a completely different genre but still have a very strong, compelling character-driven arcs," added the actor.
In "Godzilla", Cranston will be seen starring alongside actors Aaron Taylor-Johnson, Elizabeth Olsen, Ken Watanabe, Sally Hawkins, Juliette Binoche and David Strathairn, in the Gareth Edwards-directed film.