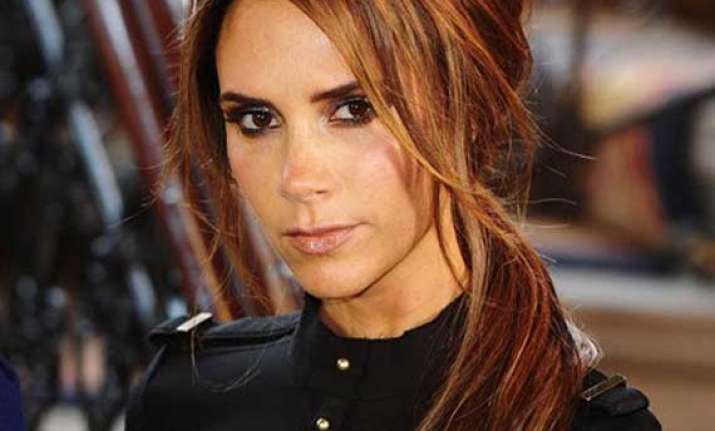 Los Angeles, Dec 28 : Singer-fashion designer Victoria Beckham reportedly does not bother about what her contemporary designers are doing.
Victoria, who is married to footballer David Beckham, just focuses on her own ideas, says her hairdresser Ken Paves, reports contactmusic.com.
"She doesn't take any notice of what others are doing. She just tries out her ideas and goes for it. That makes her original and everyone should take something from that and learn," Paves said.