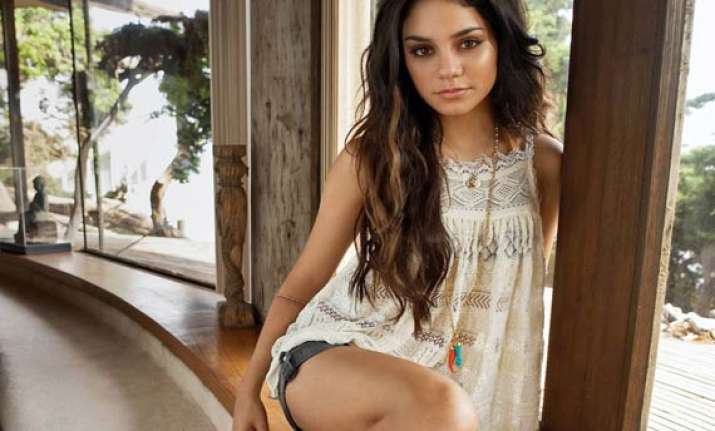 Washington, DC: Actress Vanessa Hudgens has earned the top spot in celebrity searches on this week's edition of the Gossip Centre Hot 45 List.

The Sucker Punch actress was crowned a winner after defeating music superstar Beyonce and Fool's Gold actress Kate Hudson, reports Fox News.

No doubt one of the most adored young stars in showbiz, Hudgens was able to muster enough momentum to eclipse the competition en route to her Hot 45 List triumph thanks to a night at the lanes with rumoured new beau Josh Hutcherson.

Hudgens had recently spoken about her new romance to UK's Fabulous magazine, by saying that "I'm really happy embracing this moment. Right now I feel so happy and I have so much going on, I don't necessarily need a guy. Whether I'm single or not, this is an amazing time in my life. I'm a young woman and I'm exploring who I am."