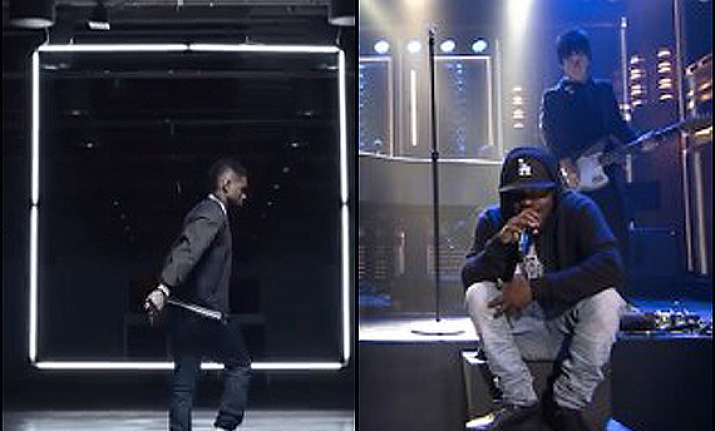 Los Angeles,Singer Usher shared a 40-second teaser of his music video "Good Kisser" and it seems the project is getting off the ground.
The singer manages to capture the audience's attention within seconds, even though the video stops just before the big beat looks set to kick in, reports femalefirst.co.uk.
Currently seen as a mentor in "The Voice", the 35-year-old recently made a visit to "The Ellen DeGeneres Show".