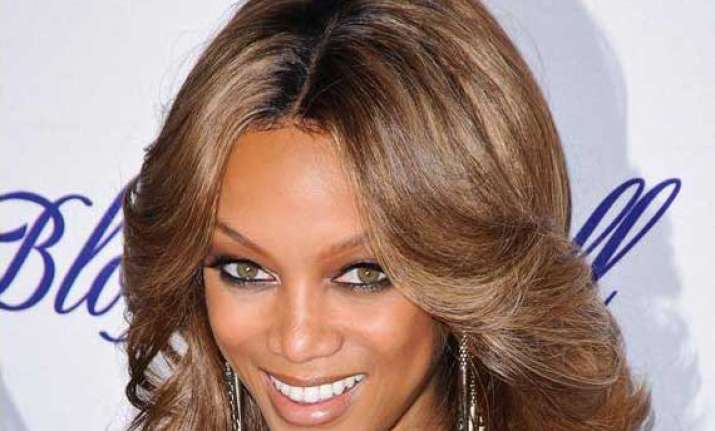 Los Angeles: Supermodel Tyra Banks has filed a $10 million lawsuit against several wig manufacturers over claims that her image and name is used to advertise the companies' products.
Tmz.com reports that the 39-year-old, famous for her use of weaves and wigs, has filed suit against 10 separate companies which have used her trademark.
She is seeking an injunction to prevent the sale of the items, and wants $10 million in damages.