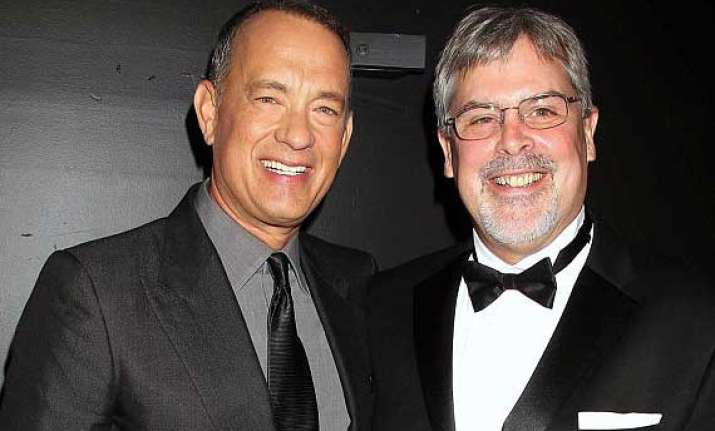 Los Angeles: Hollywood actor Tom Hanks, who has worked in Paul Greengrass' "Captain Phillips", turned to Matt Damon for advice as he has worked with the filmmaker several times.
Hanks, 57, plays the lead role in adventure drama "Captain Phillips".
"I called up Matt Damon, who made two of the 'Bourne' movies with Paul," Hanks told Parade magazine, said a statement.
He further said that Damon, who has co-starred with him in "Saving Private Ryan", advised him by saying: "Look, the first time you do it, it's a disaster, because everyone's talking on top of each other. But then it settles down."
"Captain Phillips", releasing in India Friday, is inspired by the hijacking of the container ship 'Maersk Alabama' by Somali pirates in 2009.