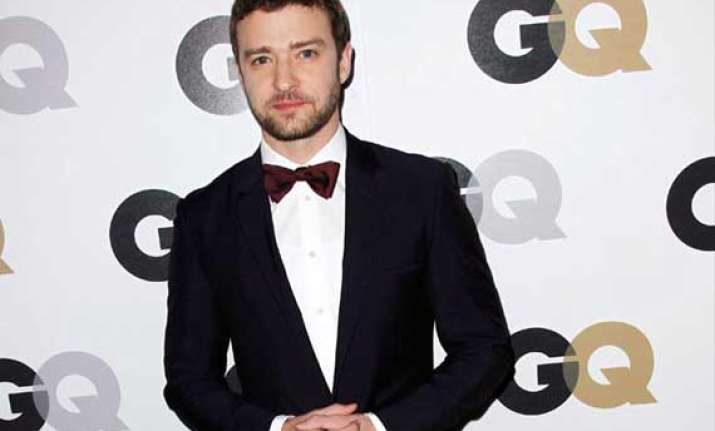 Los Angeles: Singer-actor Justin Timberlake drank a lot of beer to play the role of college student Richie Furst in forthcoming online gambling drama movie "Runner Runner".
The movie revolves around Furst, who gets involved in online poker to pay the tuition fee of Princeton University. But he gets ripped in the game by co-star Ben Affleck's character Ivan Block.
"I just drank a lot of beer, that's all you really do in college, right? You just drink a lot of beer and run around, flipping around, flipping the bird," Timberlake said in a statement.
Timberlake enjoyed playing his character in the movie.
"It was kind of nice to be on the other side… I've never played the kind of guy that was in the eye of the storm things, everything is kind of happening to, versus the instigator," he said.
Directed by Brad Furman, "Runner Runner" is set to release Oct 4.