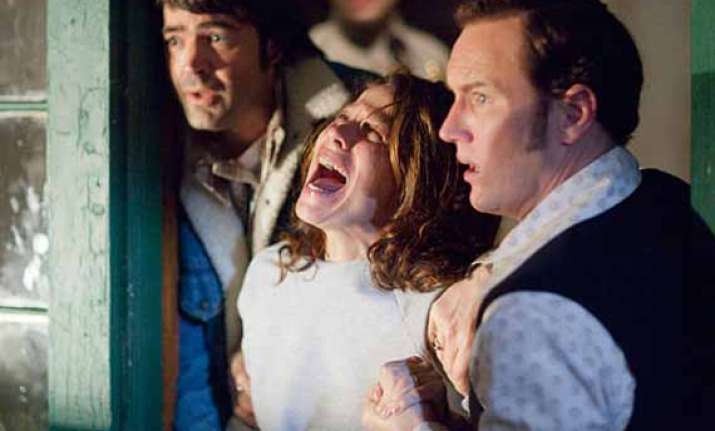 Los Angeles: The second part of supernatural thriller "The Conjuring" will hit the theatres in the last quarter of 2015.
"The Conjuring 2" will open Oct 23, 2015, reports hollywoodreporter.com.
The movie will not be directed by James Wan, who helmed the first movie. The director is yet to be finalised.