New Delhi: The trailer of fifth installment of Terminator franchise is out and the original Terminator Arnold's fans are surely going to get crazy over it.
'Terminator Genisys' or more commonly 'Terminator 5' stars 'Dawn of the Planet of the Apes' fame Jason Clarke in the role of John Connor.
 
Remember Daenerys Targaryen of Game of Thrones? Well she is Sarah Connor of Terminator 5 and her name is Emilia Clarke and no, she is not related to Jason Clarke.
By the looks of the trailer, the film goes into the future, means when the world is ruled by machines and humans are fighting for their existence.
John Connor, whom we all know is the ultimate leader of human resistance against the machines, sends his lieutenant in the past to save his mother Sarah Connor. The lieutenant is none other than John's father Kyle Reese.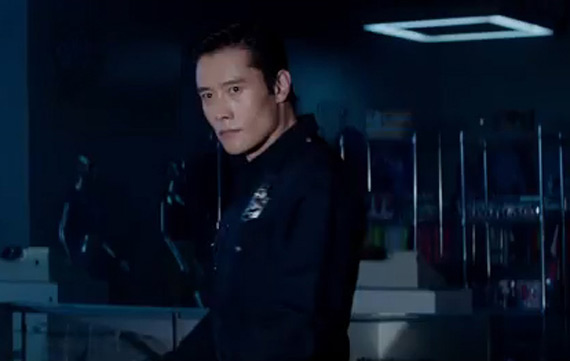 Well, that is exactly like 'The Terminator' when T-800 Arnold Schwarzenegger arrived to kill Sarah Connor and Kyle Reese was sent by humans to protect her.
But here the plot thickens. T-800 is actually trying to save Sarah and T-1000 (yes it is back) is working for the machines trying to kill her.
Now, this is just a fusion of 'The Terminator' and 'Judgment Day'. So basically the fifth Terminator film is just a fusion of Terminator 1 and 2 and a little bit of Terminator 4.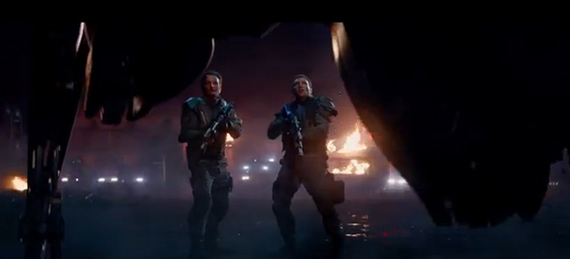 But there are some surprises if you are expecting to see Sarah Connor of 1 or 2. Sarah Connor of 'The Terminator' was just a waitress and didn't know how to protect herself but this Sarah is actually a badass who saves Kyle Reese and says, "Come with me if you wanna live."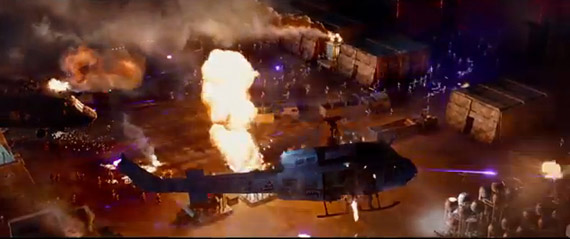 Another difference is Arnold's T-800 who was on the human's side trying to save child John Connor in 'Judgment Day' is however, on human's side again but is much older now.
This is very complicated but the gist of the trailer is that there is every major character from every Terminator film in the current installment. Sarah Connor, John Connor, Kyle Reesee, T-800 and T-1000 all are here.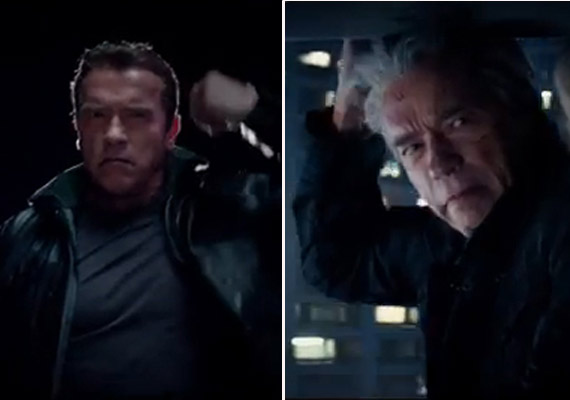 Only the film will tell how well the Terminator creative team has assembled the characters. And for all Arnold fans out there, warm up to watch your favourite Terminator but don't get excited too much, it just might be a minor role for him.
 
The film stars Korean actor Lee Byung-hun in the role of T-800. The makers have tried to make him look like Robert Patrick of 'Judgment Day.'Jai Courtney will play Kyle Reese in 'Terminator Genisys.'
Directed by Alan Taylor 'Terminator Genisys' will release on July 1 2015.
Watch the trailer here: