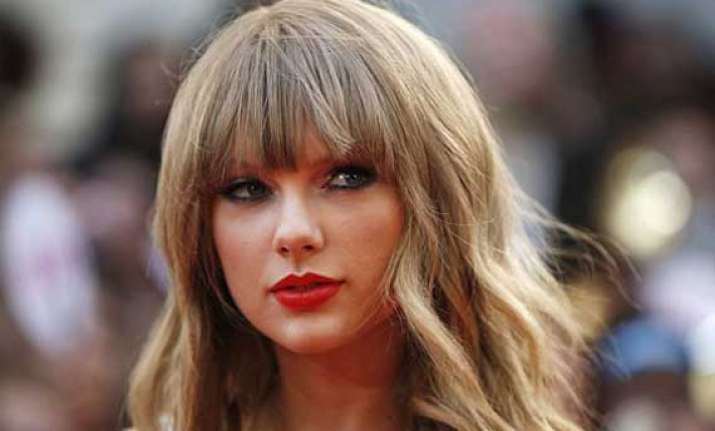 Los Angeles: Singer Taylor Swift, who mostly wears shades of red on her lips, says she doesn't think she looks good without it.
The 24-year-old says she likes to colour her lips red because she feels she looks "worse" without it, reports femalefirst.co.uk.
"I guess I just think my face looks worse without it. That's pretty much the only rationale behind it," she said.
"I'll go through different phases with makeup and always try new things. Except I never really get too far from red lipstick, do I?".
She loves wearing red lipstick, but insists she doesn't have a make-up bag full of cosmetics.