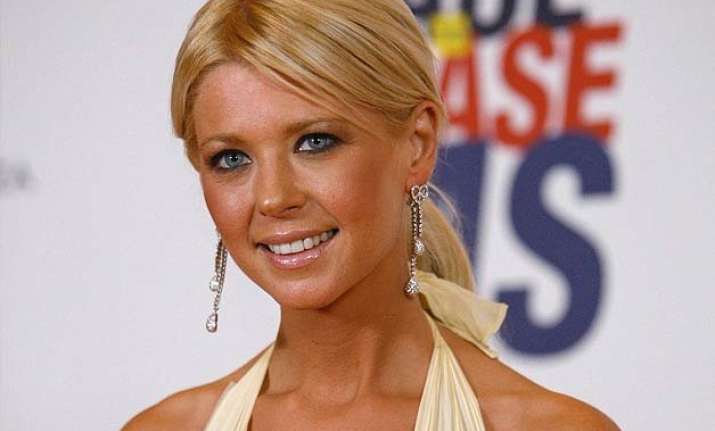 Los Angeles: Actress Tara Reid has reportedly been made an offer by an on-demand pornographic site of $1 million to star in their next film.
This could be a well stated example of how social media can help you become an over night star.
According to the offer, GameLink.com was so impressed by a nude picture she posted on photo-sharing site Instagram on New Year's Eve, that they are offering the actress $1 million for her to "showcase her beauty and talent" by having sex on film, reports tmz.com.
There is no word yet if she'll accept the offer.