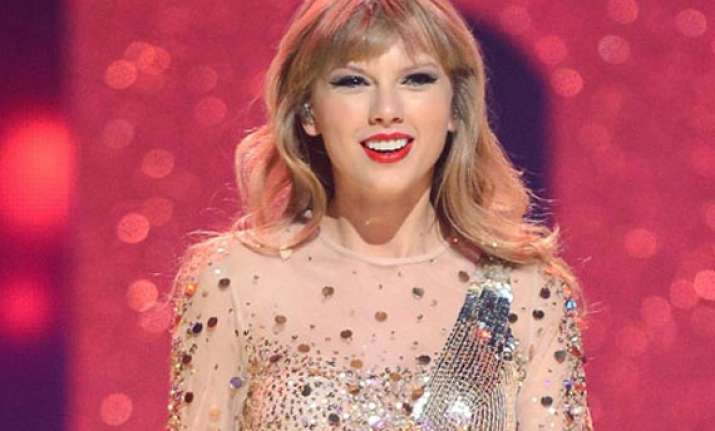 New York, Nov 14: It is every girl's dream to have a closet packed with designer dresses. But for singer Taylor Swift, it is a bit of a hassle.
"I'm in a predicament where I can't wear a dress twice or else it's pointed out in magazines. So unfortunately I have to shop for dresses all the time," Swift said in a new issue of Harper's Bazaar magazine, reports people.com.
Nevertheless, she loves her dresses.
"There's just something so feminine about a dress. Whether it's a summertime dress that makes me feel carefree, an evening cocktail dress that makes me feel fancy or a vintage dress that makes me feel like a 1950s housewife - which I enjoy feeling like, for some reason - I just really like dresses," she added.