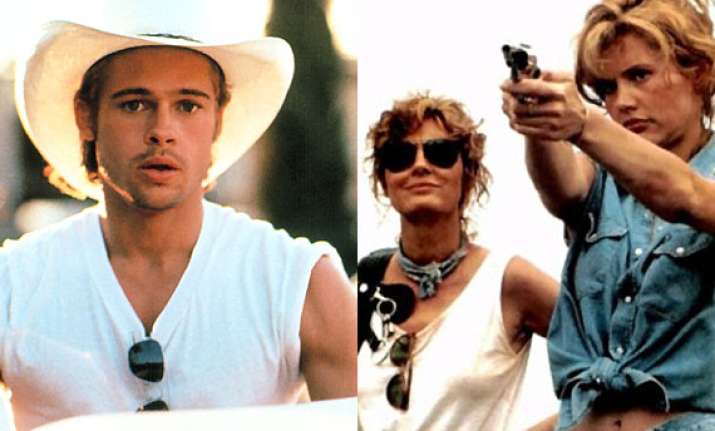 Los Angeles: Actress Susan Sarandon always knew actor Brad Pitt would be ''something special'' when they appeared in "Thelma & Louise" together.
The 67-year-old starred alongside the actor in his breakout movie "Thelma & Louise" and says even so early in his career he made performing look ''easy''.
''He's told stories about how professional I was and how I made him a professional -- I don't remember any of that," contactmusic.com quoted her as saying.
''It seemed like it was absolutely, absolutely easy for him. When I saw the movie and I saw him in the scene in the police station, that's when I knew that he really was something special. There was really something there. He's a very smart guy," she added.