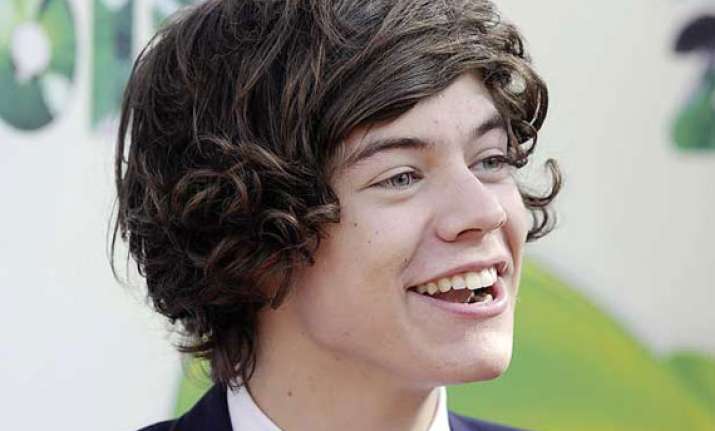 London, Feb 13: British singer Harry Styles's bandmates have reportedly advised him to stay mum over any of his ex-girlfriend Taylor Swift's comments.
Styles was in a relationship with Swift for two months, but they broke up in January.
Swift had recently sung her song "We are never ever getting back together" at the 55th Annual Grammy awards ceremony in Los Angeles Feb 10, but changed the lyrics midway to "I'm sorry I'm busy opening up the Grammys-and we're never getting back together".
She sung it in a British accent, and it was assumed to be a jibe at Styles.
However, other members of Styles' band One Direction - Niall Horan, Liam Payne, Louis Tomlinson and Zayn Malik, have urged him to avoid any war of words with her.
"The lads have told Harry to forget about retaliating, because it's just not worth it," radaronline.com quoted a source as saying.
"They've all advised him to be the bigger person and not to wash his dirty laundry in public - it's just tacky and embarrassing," the source added.