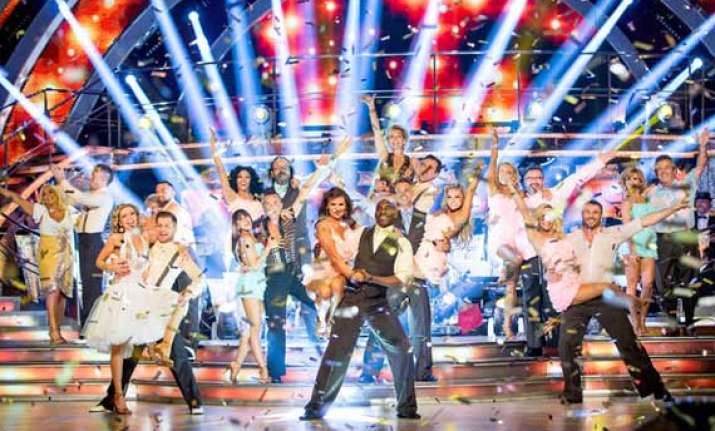 London: Glitzy ballroom dancing competition "Strictly Come Dancing" will be honoured with a British Academy of Film and Television Arts (BAFTA) award in April.
The award recognises the hard work of the production team and will celebrate the show's "outstanding creative and technical achievements" since 2004 when its first series went on air, reports dailymail.co.uk.
"This special award commends the outstanding craftsmanship of the phenomenon that is 'Strictly Come Dancing', which has set new standards for talent and creativity both here in Britain and around the world," said Andrew Newman, chairman, BAFTA's television committee.
"This award is to honour those craft people who bring a show that entertains millions each week to life," he added.
The series' director Nikki Parsons is set to collect the award on behalf of the team at the BAFTA Television Craft Awards here April 27.
"We are so excited to be given this special award by BAFTA. We have extremely talented and creative people at every level on the team, working hard to deliver the highest quality of live television each week and I am very proud to be a part of it," said Parsons.