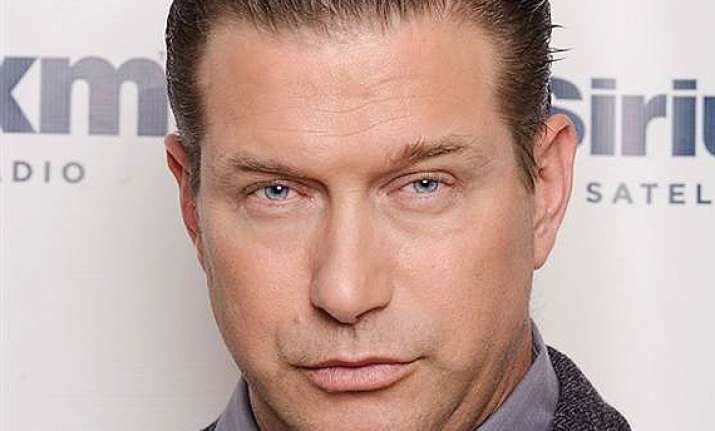 New York: American actor Stephen Baldwin was arrested here for driving with an expired temporary registration sticker and a suspended licence.
The arrest was made Friday.
The "Usual Suspects" star, the youngest of the Baldwin brothers, was stopped by a police officer just before 7 a.m. in Sugar Hill, a district in Manhattan's Harlem neighbourhood, when he noticed an expired temporary registration sticker from Texas on the windshield of the actor's gold 2013 Ford Explorer.
He was taken into custody after the policeman discovered he was also driving with a suspended licence, reports contactmusic.com.
A source told the New York Daily News that the 47-year-old actor was taken to the 33rd Precinct stationhouse and released with a desk appearance ticket on the licence charge.
Baldwin previously pleaded guilty to driving without a licence in 2012 after he was spotted making an illegal U-turn in the city.