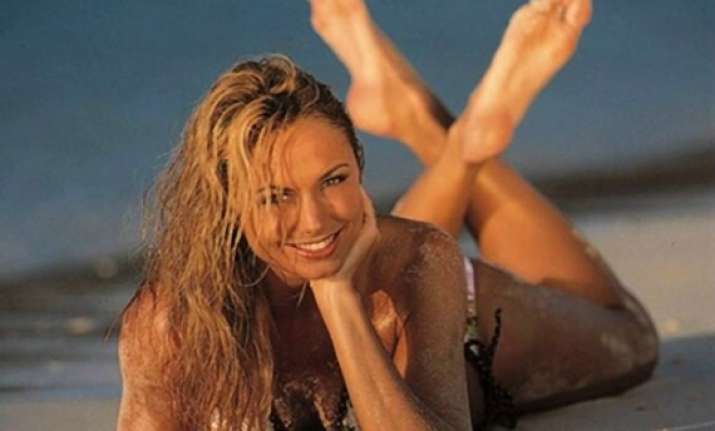 Los Angeles: Actress and former WWE wrestler Stacy Keibler will not return to the wrestling ring anytime soon.
The 33-year-old enjoyed a wrestling career for almost seven years before calling it quits in 2006. Ever since Stacy has split from actor George Clooney, there were rumours that she may return to the wrestling ring.
But a source close to the actress said that she will not go back to that part of her career ever again, reports tmz.com.
Keibler feels very grateful to the WWE for to her launch her career - but she believes that part of her life is over and wants to focus on other things.