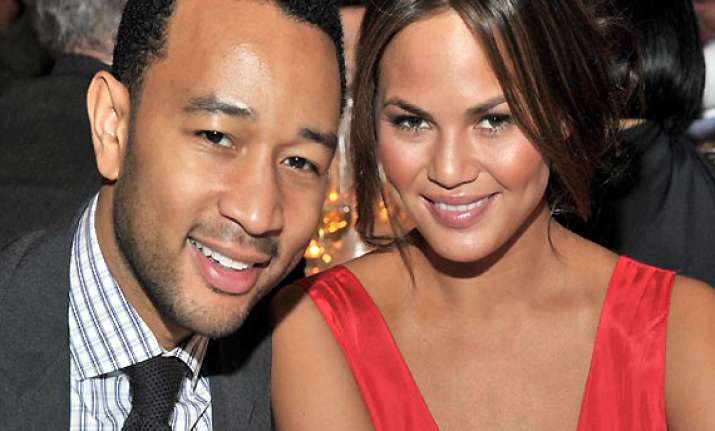 Los Angeles, Aug 5: Singer John Legend, who is engaged to model Chrissy Teigen, thinks that the key to a happy marriage is to always agree with your partner.
The 34-year-old is set to marry Teigen in September, reports contactmusic.com.
"Even if she's wrong, she's right. That goes for anything. I'm getting married soon and to be fair, she listens to me, but she's always right!" Legend said.
The "Tonight" singer feels that he and his model-fiance complement each other because they both have a passion for fashion, and he believes it's important to dress well to attract the ladies.
"Dressing well is knowing what looks good on you. A good fit is important. Just don't be douchey. I was in Cannes, France, the other day and was laughing at these guys who had these pop-collar polos with writing on the back of the collar. They looked douchey! You don't want to look like you're trying too hard," he said.