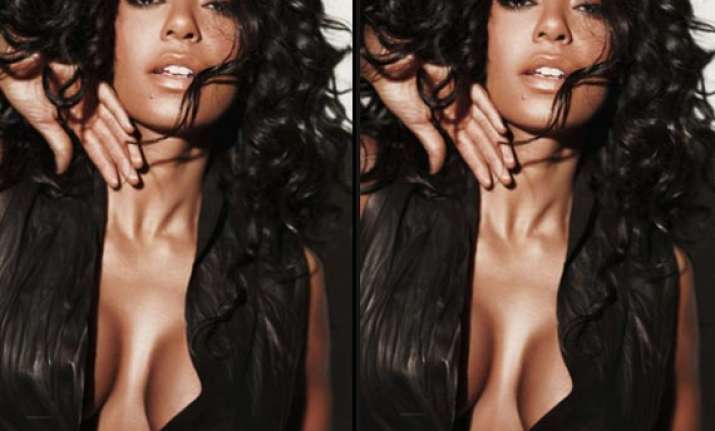 Los Angeles, June 1: Former Spice Girls member Melanie Brown says the girl band might reunite in future, but nothing is certain about it.
"Well, you know what, nobody thought we were going to get together last year to do the Olympics, and so, I always say I'm not gonna say anything. Just let whatever happens, happen. Why say 'yes' just yet? But maybe," eonline.com quoted the 38-year-old as saying.
Her bandmates were Victoria Beckham, Emma Bunton, Geri Halliwel and Mel C. The group disbanded in 2000 but reformed seven years later for a reunion tour. They last reunited for the 2012 London Olympics.