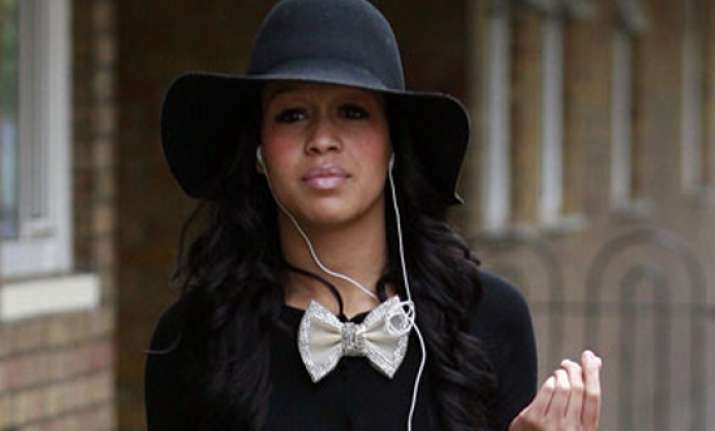 Los Angeles, Oct 8: Singer Rebecca Ferguson says she is happy staying single, as it helps her focus on her career.
The 26-year-old, who dated singer Zayn Malik once, says being in a relationship distracts her.
"I'm single and happy. When I'm in a relationship I fall hard and it distracts me. Like right now, I'd just be sitting here texting them when I should be working," femalefirst.co.uk quoted her as saying.
However, the singer does accept that she likes men who have an athletic body, like actor Ryan Gosling, but in the end would settle with a man who has a good heart.
"My ideal man would be Ryan Gosling - that body! I like the athletic look. But it's not about looks for me, really. I always go for someone with a good heart," she said.
Ferguson has two children from her previous relationship.