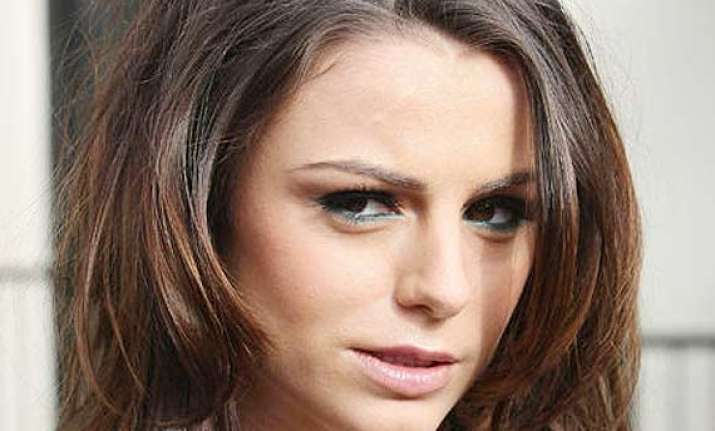 Los Angeles: Singer Cher Lloyd says she isn't "going to apologise" for the bad attitude she had early in career, explaining she is a "different person now".
The "Sirens" hitmaker has admitted she had a bad attitude in the past, but insists she is done with saying sorry.
"I'm not going to apologise any more. I've done enough of that. Of course a 16-year-old girl isn't going to be experienced enough to cope with some of those things I went through," contactmusic.com quoted her as saying.
"I've no excuses, but everybody goes through that stage where their behaviour isn't the best. I'm a different person now and much more confident in myself and my songs. I can speak up now and say what I want now," added Lloyd.