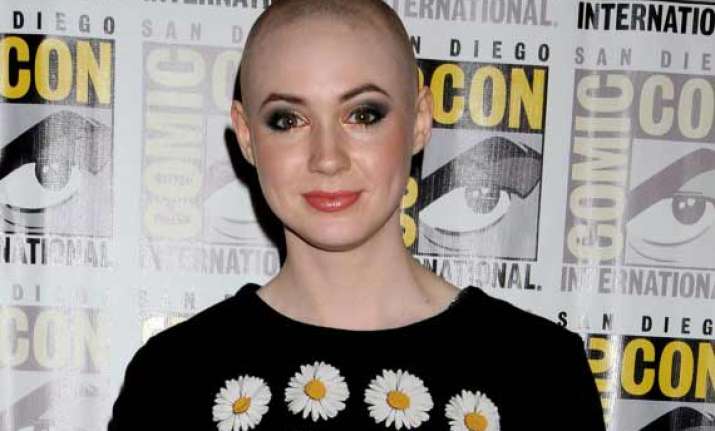 Los Angeles: Actress Karen Gillan, who went bald for her forthcoming film "Guardians Of The Galaxy", said it was a daunting task, but liberating too.
"It ended up being a very positive experience. It was scary, yet very funny to shave my head. It's liberating as well. I think everyone here should shave their heads," she said in a statement.
While there is still time for the movie to hit theatres, audiences can catch Gillan on screen with her usual bright red hair in her new film "Oculus" soon.