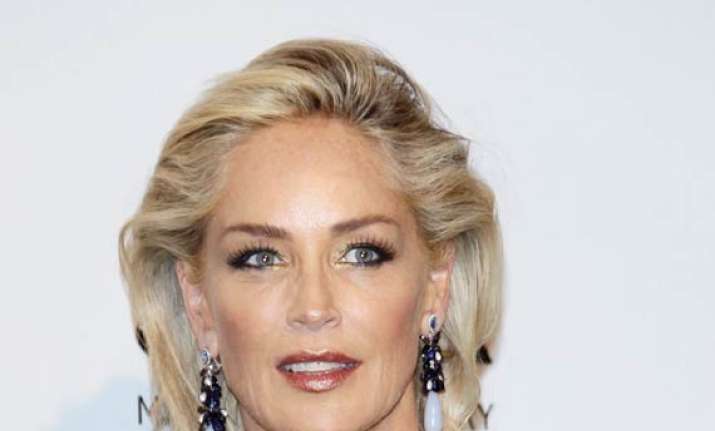 Los Angeles: American actress-producer Sharon Stone "wanted to die" when she put on weight in her twenties because of the attention that her curvaceous figure received.
The 55-year-old gained 45 lbs (20 kgs) as a side effect from medication that she was given after an accident, reports contactmusic.com.
"When I was 20, after my horseback-riding accident, I was given cortisone shots and I gained a lot of weight from that, like 45 pounds," she said.
"I looked a little like Anna Nicole Smith, with a tiny waist, big b**bs, and a big b***. Everywhere I went, men went insane over my va-va-voom body. I just wanted to die and I became an introvert," she added.