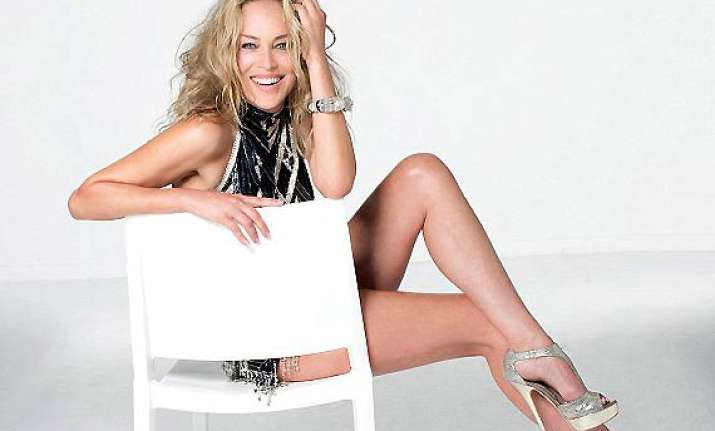 Los Angeles: Actress Sharon Stone, who has walked the aisle twice, says she doesn't need any man in her life.
"Men make me sick; I'm at a stage in life when I don't need them," the 56-year-old said in a statement.
But on the screen, she will be seen romancing Sofia Vergara and John Turturro in her forthcoming film "Fading Gigolo".