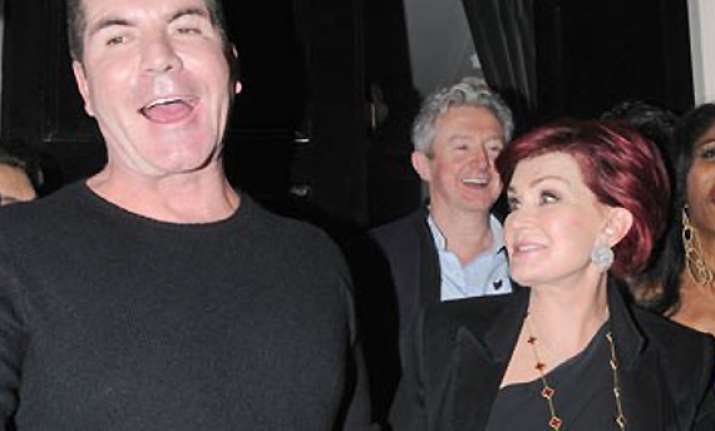 London: Music mogul Simon Cowell is busy with the US version of "The X Factor", but singer Sharon Osbourne says she doesn't miss his presence in the British edition of the reality show.
Cowell and Osbourne are on the judges' panel of the ongoing British season of "The X Factor".
"No, I don't miss Simon. Don't be ridiculous," dailystar.co.uk quoted Osbourne as saying.
"The first thing that happens when I get back to London, I'm laying in bed and put on the telly and there's f***ing American 'The X Factor'," said Osbourne.
"I'm like: 'Simon here as well? You can f*** off'," she added.