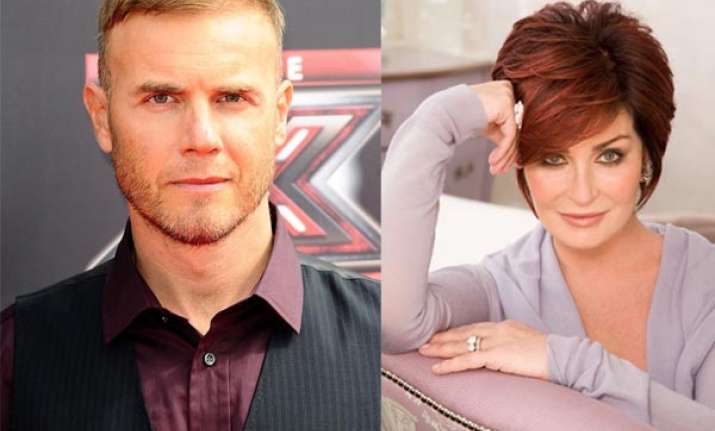 London, Dec 5 : Reality TV star Sharon Osbourne says she once had a crush on singer Gary Barlow.
The 60-year-old thinks Barlow, who is a judge on "The X Factor", is a real hunk and she would love to be physically involved with him, reports contactmusic.com.
In an interview with the new issue of heat magazine, she said: "I'd definitely like to have sex with Gary! He's very attractive! I think he needs an older woman."