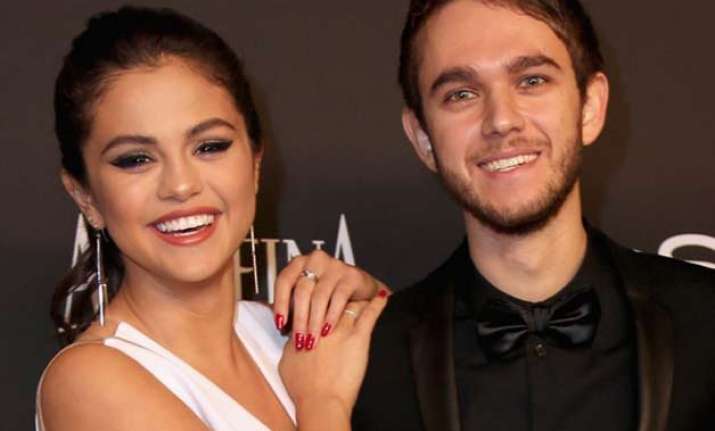 Los Angeles: Singer Selena Gomez feels that her rumoured boyfriend Zedd has "beautiful eyes."
The 22-year-old has been romantically linked to the DJ since they collaborated on her new single "I Want You to Know" a few months ago, and although she won't confirm if they are dating, she can't help but gush about his physical features and talent, reports femalefirst.co.uk.
Speaking on a radio station, Gomez said: "He's this cute little German, and he's got really beautiful eyes, and he's very sweet and funny.
"I respect his vision because he has a way of knowing how important his role is as an EDM artist, and he doesn't spend most of his time travelling the word DJing. He really spent so much time on this record... He's great, and very talented."