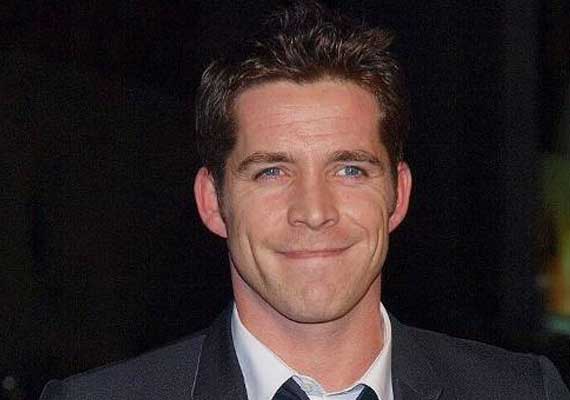 Los Angeles, July 25: Actor-singer Sean Maguire will replace Tom Ellis in the role of Robin Hood on TV show "Once Upon a Time".
Maguire, 37, will have a recurring role on "Once Upon a Time", reports femalefirst.co.uk.
Ellis played the role in the second season of the show, but could not reprise it for the third season.
Maguire has earlier been a part of shows like "Eve" and "The Class".