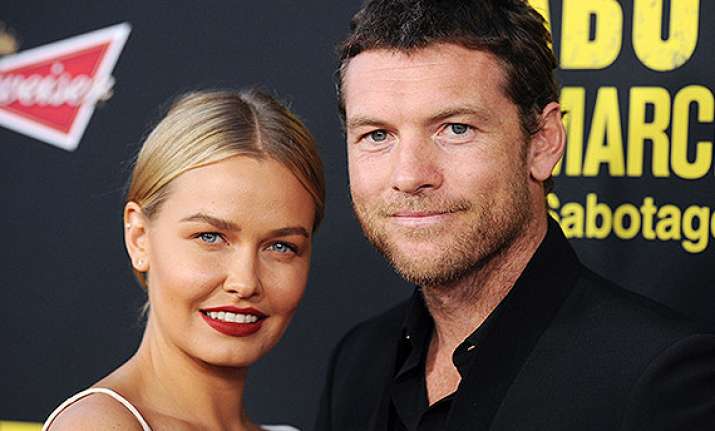 New York: "Avatar" star Sam Worthington has settled the assault case against him following a scuffle with a photographer here in February.
Worthington wasn't present in Manhattan Criminal Court April 8 when his lawyer took a conditional dismissal deal on his behalf, the New York Daily News reported.
The actor, who is shooting a film in Europe, said in a signed statement submitted to the court: "I understand that as long as I continue to lead a law-abiding life, this matter will be dismissed and sealed."
The 37-year-old was charged with third-degree assault, third-degree attempted assault and second-degree harassment after he and his girlfriend, Australian model Lara Bingle, got into an altercation with paparazzo Sheng Li here.