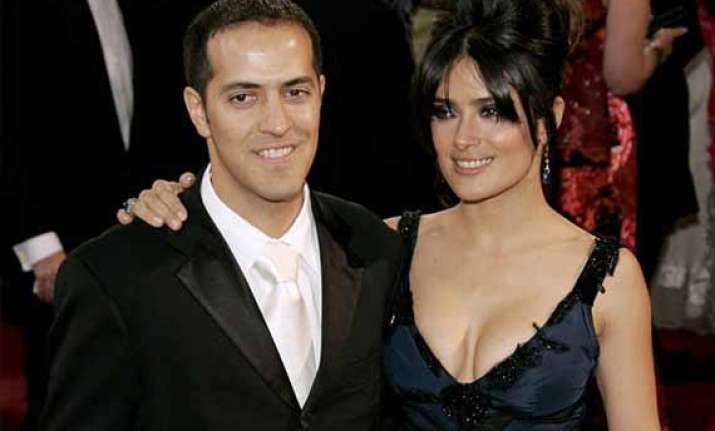 Los Angeles: Actress Salma Hayek's brother Sami was involved in a fatal car crash here, said Los Angeles Police Department (LAPD).
An LAPD statement read that Sami was driving in his 2006 Ford GT car along a stretch between the Playboy Mansion and University of California, Los Angeles, around 4:50 p.m. Sunday when he lost control, crossed into oncoming traffic and collided with a pickup truck, reports people.com.
The LAPD says the accident left three people injured, including Sami, who cut his head and broke several ribs; the 20-year-old driver of the truck, who broke a foot and complained of pain in other areas; and Sami's passenger, a 43-year-old man from Mexico who died from major blunt force trauma.
Police say they're looking for witnesses, and it's too early to say what caused the crash or how fast Sami may have been going.