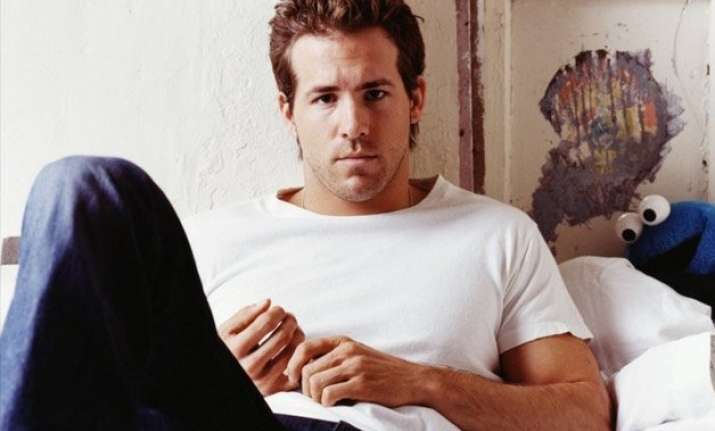 Los Angeles: Actor Ryan Reynolds says he "couldn't be happier" with his life since marrying actress Blake Lively and having six-month-old daughter James.
The 38-year-old is in a "great place" and says he feels like he's been dealt "the ultimate trump card" to have been blessed with his family, reports mirror.co.uk.
"I'm in a great place. I have a family and a little girl, and I honestly couldn't be happier right now. There's just no place I'd rather be, it's the ultimate trump card," Reynolds said.
"It seems almost unbelievable that she's already a half-year old. That's why I want to make the most of this time in her life," he added.