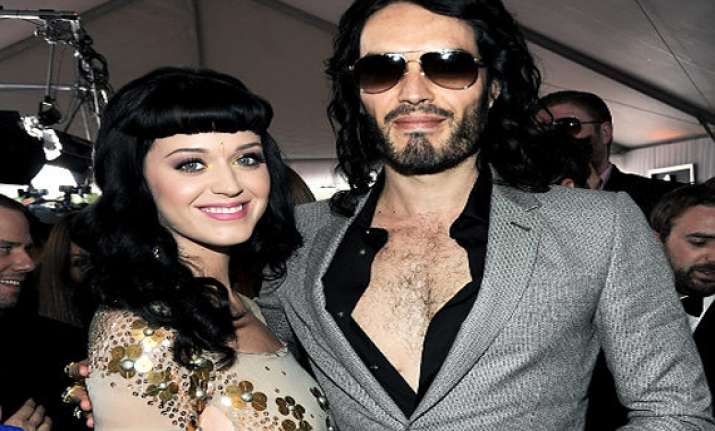 Los Angeles: Actor Russell Brand blasted a TV show host after he was asked a question about his divorce with Katy Perry.
The 37-year-old comedian, who brought along his mother on the UK's The Graham Norton Show, lost his patience when the host brought up his failed marriage, reported Us magazine.
"My mum is here. She got upset when you dragged up my marriage. I saw her cry, Graham. That's the reality because it's real people, Graham, that's my real mum.
I have come here to promote a film and you made my mum cry," Brand said.
"I don't see myself as that kind of person," Norton, 49, said in defense while insisting that he only inquired due to the fact that Perry was on his show last week.
But Brand wasn't ready to cool down and said, "What I would have done, mate, in your position is come up to me before the show and gone 'Eh, listen it's a bit odd your ex-missus was on last week. I might mention it, is that OK?"