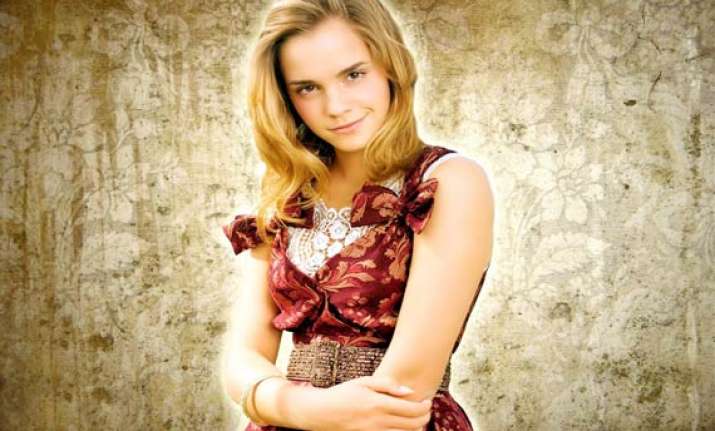 London: Rumour mill has it that Emma Watson, who left a top US university in order to continue acting, may have been victim to some good old fashioned bullying.

The Harry Potter star was reportedly teased by her fellow students, who taunted her with lines from the Harry Potter movies, reports the Daily Mail.

It has been claimed that she is planning to leave Brown and transfer to another US university, possibly in New York.

The actress " who has a fortune estimated at £10 million" announced last month that she was putting her studies at Brown University on hold, claiming she could not juggle her degree with her acting commitments.

But reports claim another reason behind the decision was that the21-year-old was picked on at the Ivy League institution by fellow students.

Watson is said to have been the subject of frequent jibes whenever she answered questions in lectures.

"They would respond with a quote from Harry Potter. The most popular choice was, 'Three points for Gryffindor!'" a source told the New York Daily News.

It is alleged that Watson's peers also shouted phrases from the film at her as she watched an American football game.

Watson, who was studying European women's history and drama, has admitted being 'scared' that she wouldn't fit in when she arrived at the university in September 2009.