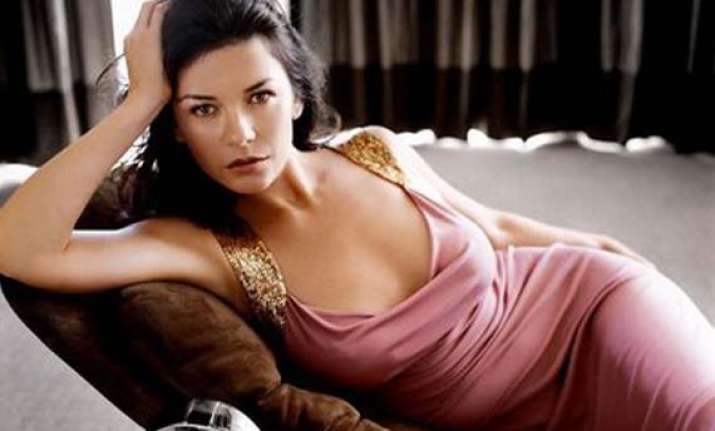 Los Angeles, Nov 15: Actress Catherine Zeta-Jones says she stopped using the internet after going public about her bipolar disorder because of the rude comments she received after the revelation.
The 43-year-old, who is married to actor Michael Douglas, said: "You can't escape what people say, and if you're human it can be painful. The smartest thing I did was to stop going online."
"I'm the sort of person who will just look for the negative... Michael can't really understand it, but that is the way I am. With my bipolar thing, that's poison. So I just stopped," the dailystar.co.uk quoted her as saying.
The actress hopes that people who suffer from similar problem can seek help at right time after knowing her struggle.
"With my bipolar becoming public, I hope fellow suffers will know it is completely controllable. I hope I can help remove any stigma attached to it, and that those who didn't have it under control will seek help with all that is available to treat it," she said.
The actress checked into a health facility in Connecticut and stayed there for five days to fight the disease in 2011.