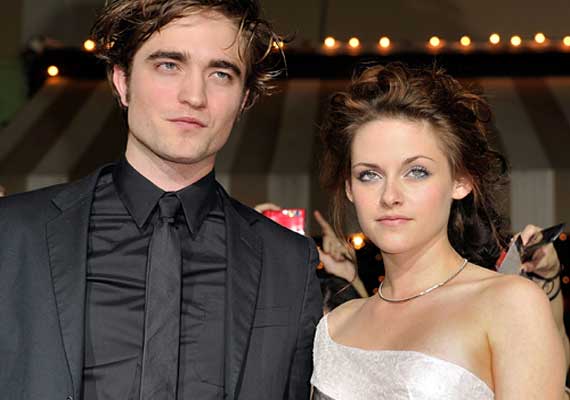 London: Robert Pattinson is apparently trying to distance himself from Kristen Stewart and has reportedly sold his USD 5.8 million home in Los Feliz.
Following news of Stewart's cheating scandal with director Rupert Sanders, Pattinson is said to be reconsidering relocation plans he made earlier in the year, reported Star magazine.
The 26-year-old actor originally desired to set up house with Stewart in the UK in late 2012, but infidelity has prompted him to take action earlier than planned. "There's too many memories there for him," a friend said.
Pattinson hasn't commented on his personal life in a slew of recent interviews promoting his latest film 'Cosmopolis', but his friend revealed that the actor is sad to give up his Los Angeles estate.
"He loves that house, but he keeps thinking of that day when she snuck away for her make out session with Rupert, leaving him in front of the telly thinking she was having a business meeting," the friend said.
Pattinson has already taken refuge by setting up camp at 'Water for Elephants' co-star Reese Witherspoon's secluded Ojai ranch.