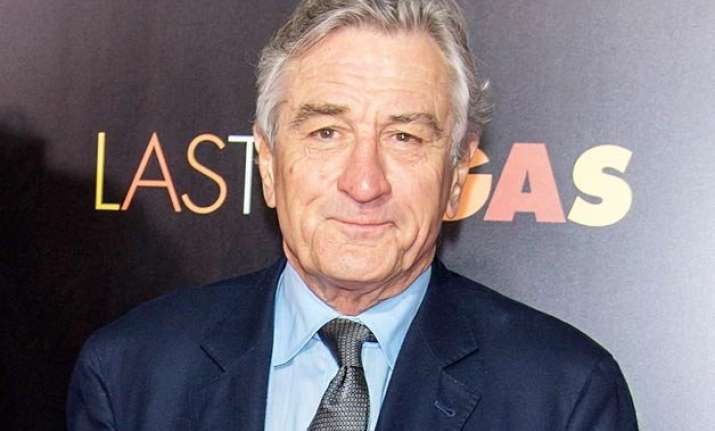 Los Angeles: Veteran Hollywood actor Robert De Niro has been hit with a huge tax lien of over $6.4 million.
According to New York City documents acquired by the website The Smoking Gun, the actor was issued with the bill totalling a whopping $6,410,449.20 by the Internal Revenue Service (IRS), reports femalefirst.co.uk.
With an estimated fortune of over $200 million, De Niro received the lien at his Tribeca address on Hudson Street, which he's said to have bought as an investment property.
He was notified of the lien after it was assessed by the city Department of Finance in November last year, and it's been issued to a property to secure the payment of taxes, or can even be issued following the failure to pay income or other taxes.
The 71-year-old actor and his wife live close to the house having moved out of their rental property in West Village, into a five-bedroom, $125,000-a-month apartment in New York last year, one of the city's most expensive rental apartments.