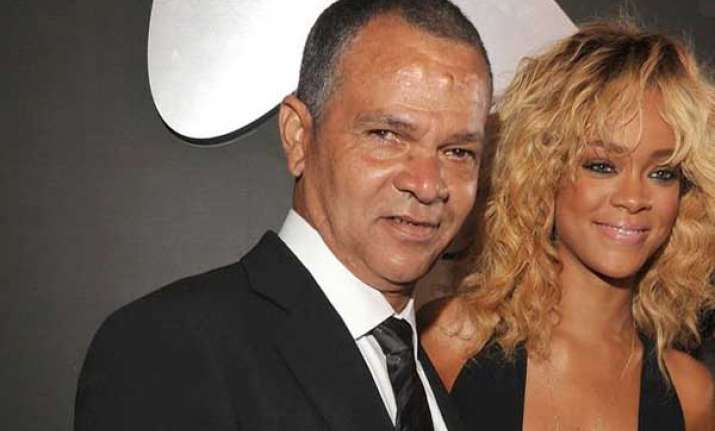 Los Angeles, Feb 20: Singer Rihanna's father Ronald Fenty says her relationship with Chris Brown has his "blessing", and he hopes they have children together.
Fenty thinks his daughter would be a "great" mother and says the on-off couple, who are believed to have split again following a row at the 55th Grammy Awards, even have his "blessing" if they want to marry.
"Of course they'd have my blessing (if the wanted to marry). I would be ecstatic. I like Chris. He's a very old-fashioned kind of guy, with straight-up morals and he's always been very decent to me," contactmusic.com quoted him as saying.
"The next thing should be to have at least one child. I would like it to happen. I'm sure she'd be a great mum," he added.
Rihanna and Chris initially split after he assaulted her in February 2009.