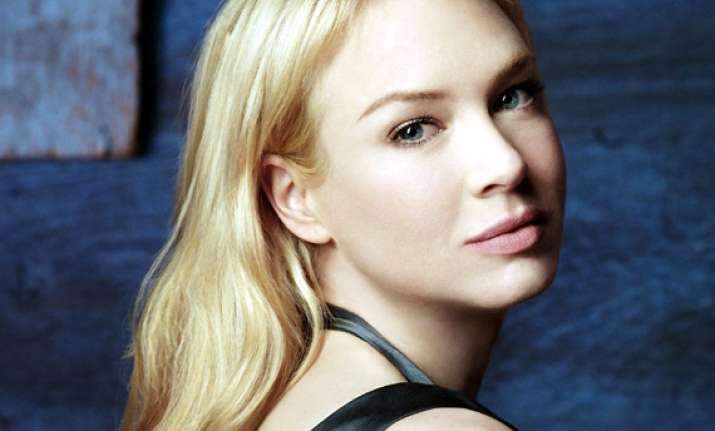 Los Angeles: Actress Renee Zellweger reportedly wants to adopt a child and start a family.
Zellweger, 44, is in a relationship with guitarist Doyle Bramhall II.
"She's considering adopting," radaronline.com quoted a source as saying.
The "Bridget Jones' Diary" star has already starting shaping her schedule so that she can devote time to her personal life.
"She's been directing and working on her own projects, which has given her more time and flexibility to build her relationship with the right guy. Hopefully, she'll get the family she's always dreamed of having," a source said.