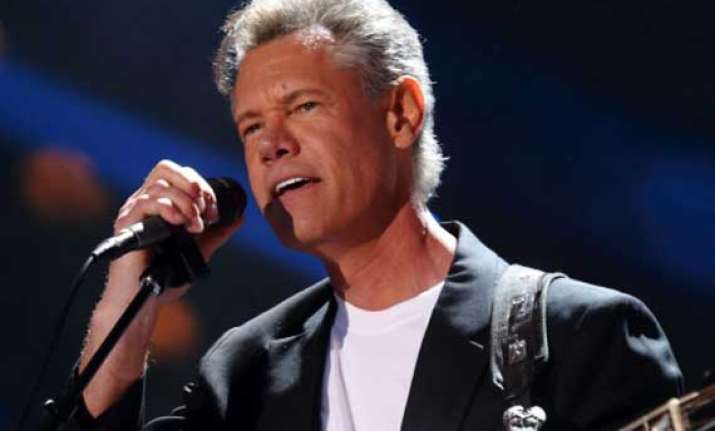 Los Angeles, August 2: Singer Randy Travis has reportedly been discharged from hospital post successful heart surgery.
The 54-year-old was rushed to The Heart Hospital Baylor Plano, Texas, July 7 after he suffered a stroke.
Travis' fiancee Mary Davis thanked all the fans for the support and said the singer is recovering, reports radaronline.com.
"Thanks to all the fans and friends for your continued prayers and support as Randy continues the road to recovery," Davis said in a statement.
According to Travis' representative, the singer has been relocated to a physical therapy facility.