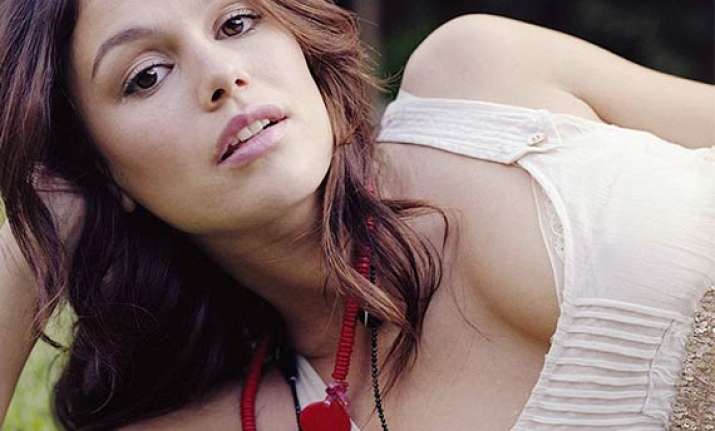 Los Angeles: Actress Rachel Bilson and her actor boyfriend Hayden Christensen are reportedly expecting their first child later this year.
"They've both talked about this for a while and are so excited. Everyone is beyond thrilled for them," contactmusic.com quoted a source as saying.
The two started dating in 2007 after meeting on the set of their film "Jumper". They became engaged a year later only to call it off in 2010 before reconciling.
Bilson insisted she didn't want to work while raising a family.
"I've always wanted kids - it's sort of like an obsession, but I want to do it right, where I don't have to work. I've heard the stories, and I know it's possible. I don't know if I want that, though. I'm not sure if I want to continue to work when I have kids," she said.